... - a REVELATION in the light of day
you can't choose what stays and what fades away
nobody stays here by faking reality in any manner whatever. [john galt,
atlas shrugged
]
lose one friend, lose all friends, lose yourself. [eric matthews,
boy meets world
]
i'm a damsel, but not the distressed kind, one who's totally calm and in complete control of her own destiny. [topanga,
boy meets world
]
it's you and me against the world. we attack at dawn! [mandy,
the grim adventures of billy and mandy
]
it's kind of fun to do the impossible. [walt disney]
you can design and create and build the most wonderful place in the world, but it takes people to make the dream a reality. [walt disney]
there's...nothing else like music, nothing that touches us on that deep level. music can open up so many emotions that we didn't know we had...touches us, emotionally, where words alone can't. [johnny depp]
i was always fascinated by people who are considered completely normal, because i find them the weirdest of all. [johnny depp]
he's like fire and ice and rage. he's like the night, and the storm in the heart of the sun. he's ancient and forever. he burns at the center of time, and he can see the turn of the universe. and...he's wonderful. [tim latimer]
there's an old earth saying...a phrase of great power and wisdom and consolation to the soul in times of need: allons-y!! [the doctor, 10]
we will sing to you, doctor. the universe will sing you to your sleep. this song is ending. but the story never ends. [ood sigma]
...there's something you better understand about me, 'cause it's important and one day your life may depend on it. i am definitely a madman with a box. [the doctor, 11]
you'll remember me a little. i'll be a story in your head. that's okay, we're all stories in the end. just make it a good one. [the doctor, 11]
perhaps you will have to fall a few times, and have someone else pick you up, before you will learn a more equable pace. but do not walk slowly simply for company - ever. [william monk,
face of a stranger
]
you can always die. it's living that takes courage. [kenshin,
ruoruni kenshin
]
right and wrong are not what separate us and our enemies. it's our different standpoints, our perspectives that separate us. both sides blame one another. there's no good or bad side - just two sides holding different views. [squall leonhart,
final fantasy viii
]
there is no way everyone can be happy. [subaru sumeragi,
x/1999
]
life will knock you down. but you must choose to get back up. remember, always strong. [mr. han,
the karate kid
]
being still and doing nothing are two very different things. [mr. han,
the karate kid
]
when fighting angry blind men, best to just stay out of the way. [mr. han,
the karate kid
]
do or do not. there is no try. [yoda,
the empire strikes back
]
never say goodbye. because goodbye means going away, and going away means forgetting. [peter pan,
peter pan
]
hear this, and nothing more. feel nothing but speed, nothing but the pull of muscle, sinew, and bone, working together in harmony as the miles disappeared behind me... [jacob black,
eclipse
]
jacob was simply a perpetually happy person, and he carried that happiness with him...like an earthbound sun, whenever someone was within his gravitational pull, jacob warmed them. it was natural, a part of who he was. [bella,
new moon
]
wise men say only fools rush in. but i can't help falling in love with you. [♥]
it's not how i thought it would be, but it's all right. one day, you'll see, too. [peter pevensie,
prince caspian
]
i wrote this story for you, but when i began it i had not realized that girls grow quicker than books. as a result you are already too old for fairy tales, and by the time it is printed and bound you will be older still. but some day you will be old enough to start reading fairy tales again. you can then take it down from some upper shelf, dust it, and tell me what you think of it. [c.s.lewis]
we're all mad here. i'm mad. you're mad. you must be...or you wouldn't have come here. [cheshire cat,
alice in wonderland
]
so long as you write what you wish to write, that is all that matters... but to sacrifice a hair of the head of your vision, a shade of its color, in deference to some headmaster with a silver pot in his hand or to some professor with a measuring rod up his sleeve, is the most abject treachery, and the sacrifice of wealth and chastity, which used to be said to be the greatest of human disasters, a mere flea-bite in comparison. [virginia woolf]
some books leave us free and some books make us free. [ralph waldo emerson]
if you take your books with you on a journey...an odd thing happens. the book begins collecting your memories. and forever after you have only to open that book to be back where you first read it...yes, books are like flypaper - memories cling to the printed page better than anything else. [mo,
inkheart
]
much of it's just superstition, but there's sure to be some truth in it somewhere. stories are always like that, aren't they? [dustfinger,
inkspell
]
there's no wilderness to hide in anymore. we can't run in packs in the mountains where travelers go unmissed for months, there are no black forests that stretch on for days... [gabriel,
blood and chocolate
]
i told myself a prophecy was a thing of no substance, a specter made only of words, an echo in the wind. but in my heart i knew that words were of all things most powerful. [mordred, "the raven",
camelot
]
♥ ♥ ♥ ♥ ♥ ♥ ♥ ♥ ♥ ♥ ♥ ♥ ♥ ♥ ♥ ♥ ♥ ♥ ♥ ♥ ♥ ♥ ♥ ♥ ♥ ♥ ♥ ♥ ♥ ♥ ♥ ♥ ♥ ♥ ♥ ♥ ♥ ♥ ♥ ♥ ♥ ♥ ♥ ♥ ♥ ♥ ♥ ♥ ♥ ♥ ♥ ♥ ♥ ♥

David Tennant
will always be my Doctor!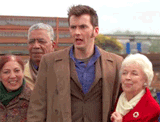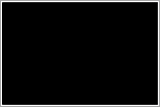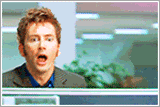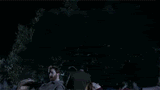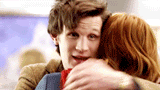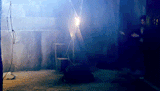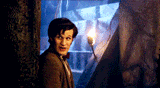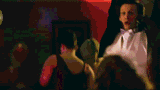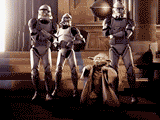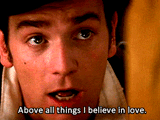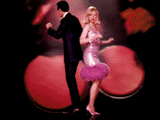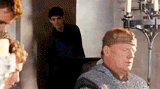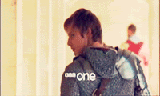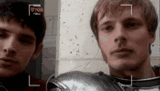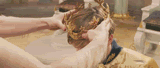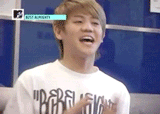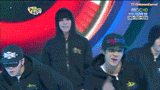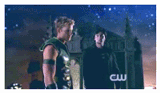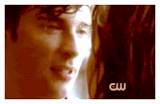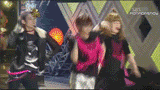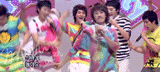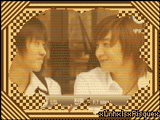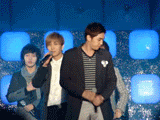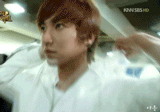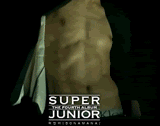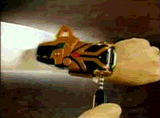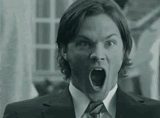 itami_battosai
12 October 2030 @ 05:22 am
...
FRIENDS ONLY

Comment to be added.
mood:

happy